logistics & freight forwarding
---
We offer you quick, flexible and reliable solutions for all national and Europe-wide destinations on all questions relating to logistics and freight forwarding services.
---
Our services for surface transport throughout Europe range from
---
packaged good

part- and

complete loads
---
---
courier and direct transport

---
---
---
with a comprehensive range of destinations for the export and import of goods.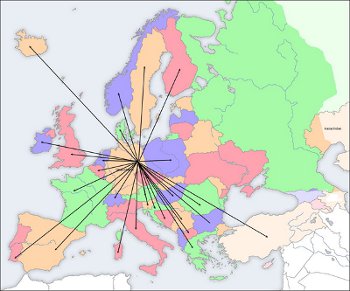 ---
The following vehicles can be provided for all destinations:
---
Standard tarpaulin trucks

Jumbo trailers

Mega trailers

Temperature-controlled refrigerated trucks

Express and courier vehicles
---
All the different types of loading spaces available can also be supplied with equipment for handling hazardous goods, if required.
---
---
---
The new property covers a total area of more than 6.500 m². A warehouse with a total area of 1000m² was built on the site, as well as a completely new administration wing. Turning possibillities and Parking spaces for truck are also now available.
---
In the future we will be available to you as a warehouse keeper.
Palletized goods can be loaded an unloaded safely, quick and protectes from the weather by using 2 ramps, including dock levellers and dock seals.
Still exists the possibility of a dry and clean handling of heavy and bulky goods in the hall by a ground-level gate (4,5 x 4,5 m).

In our newly built warehouse we can store and pick your products.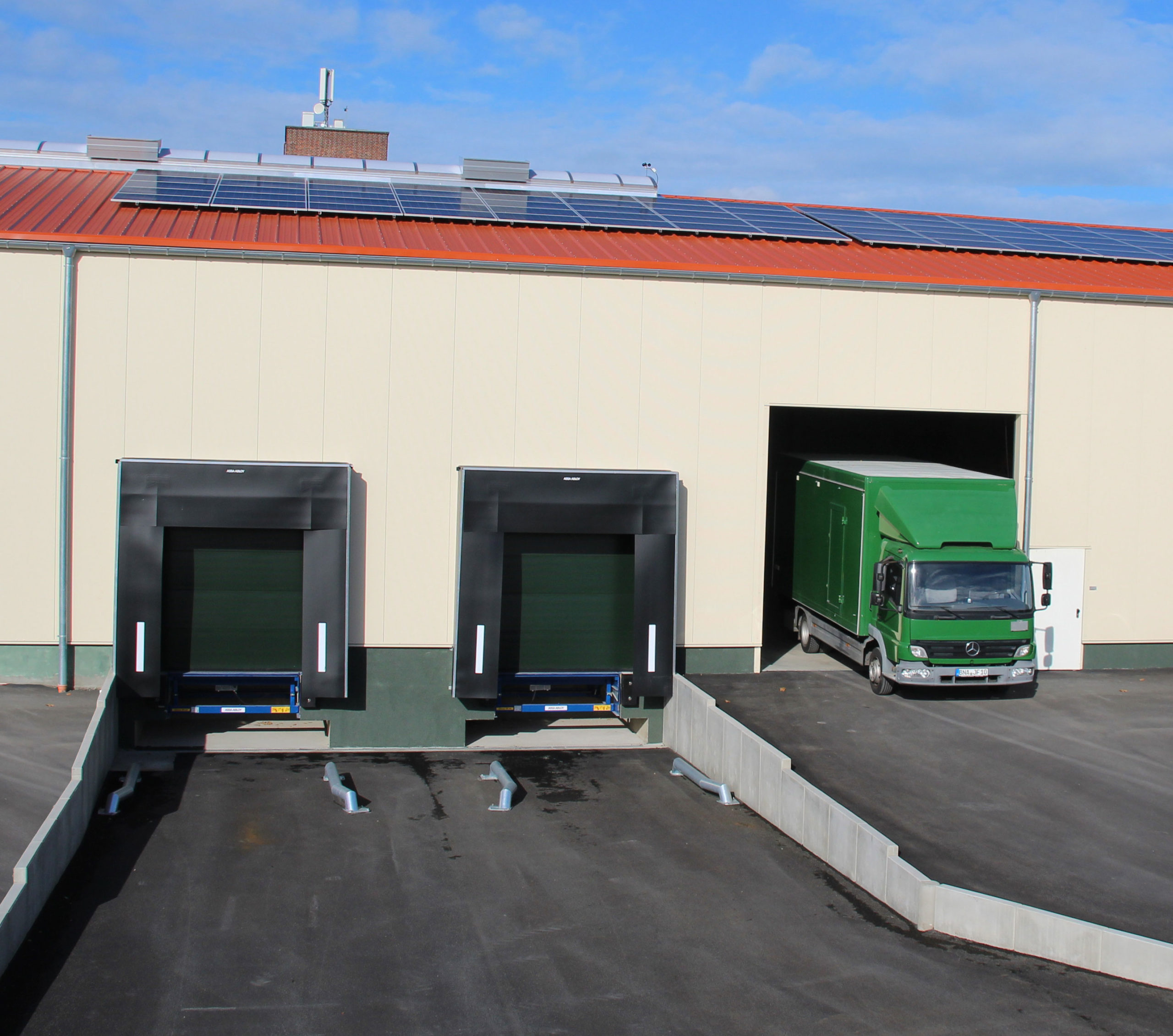 ---
---
For expert, professional advice contact:

---
---
Please don't hesitate to give us a call – between 8 a.m. to 5 p.m. we'll be delighted to hear from you!